Latest News & Events
The Latest News
We oppose discrimination based on race, color, spiritual belief, gender, age.
by wandie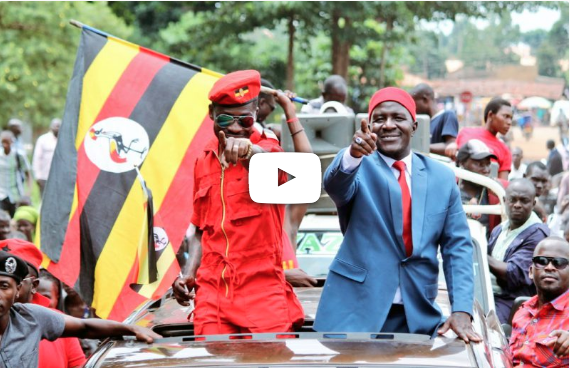 The party structures consist of leadership from bottom to top and that is from village to the party National Executive…
by wandie
02 December, 2019
Congress of Educational Association
Please consider making a donation to support future development.
Thank you for the right choice!
Stay in Touch with Us
Contact Information
Our Location
170 Bowman St. South Windsor,
CT 06074